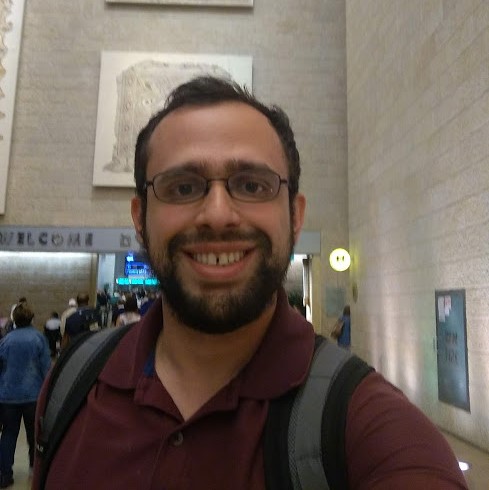 Hi there, I'm Isaac Friedman.
I'm currently Director of Operations at the Millinery Center Synagogue. Before that I was a Software Developer at Millward Brown Digital, a subsidiary of WPP.
In 2019 I completed Udacity Full Stack Web Developer Nanodegree.
I make things on the web. Check out My Github for some examples.